CATLAB, LLC's Services: Quality Analytical Data, Potency Testing, and Regulation Compliance
Cannabis Analytical Testing For Your Growing Enterprise
We Provide Only The Best Lab Analysts & Lab Equipment To Help Your Business
Analysis by a Certified Professional Laboratory
CATLAB, LLC is a licensed professional laboratory that analyzes cannabis products for adult consumption and medical purposes. CATLAB, LLC tests for THC potency, homogeneity, and cannabinoid profiles, as well as residual solvents, toxins, toxic chemicals, dangerous molds and mildew, harmful microorganisms, pesticides, fungicides, and insecticides. CATLAB, LLC also offers third-party field sampling in addition to the following cannabis testing categories. If you would like to have your product tested for something that is not included on this page, please contact us at the link below.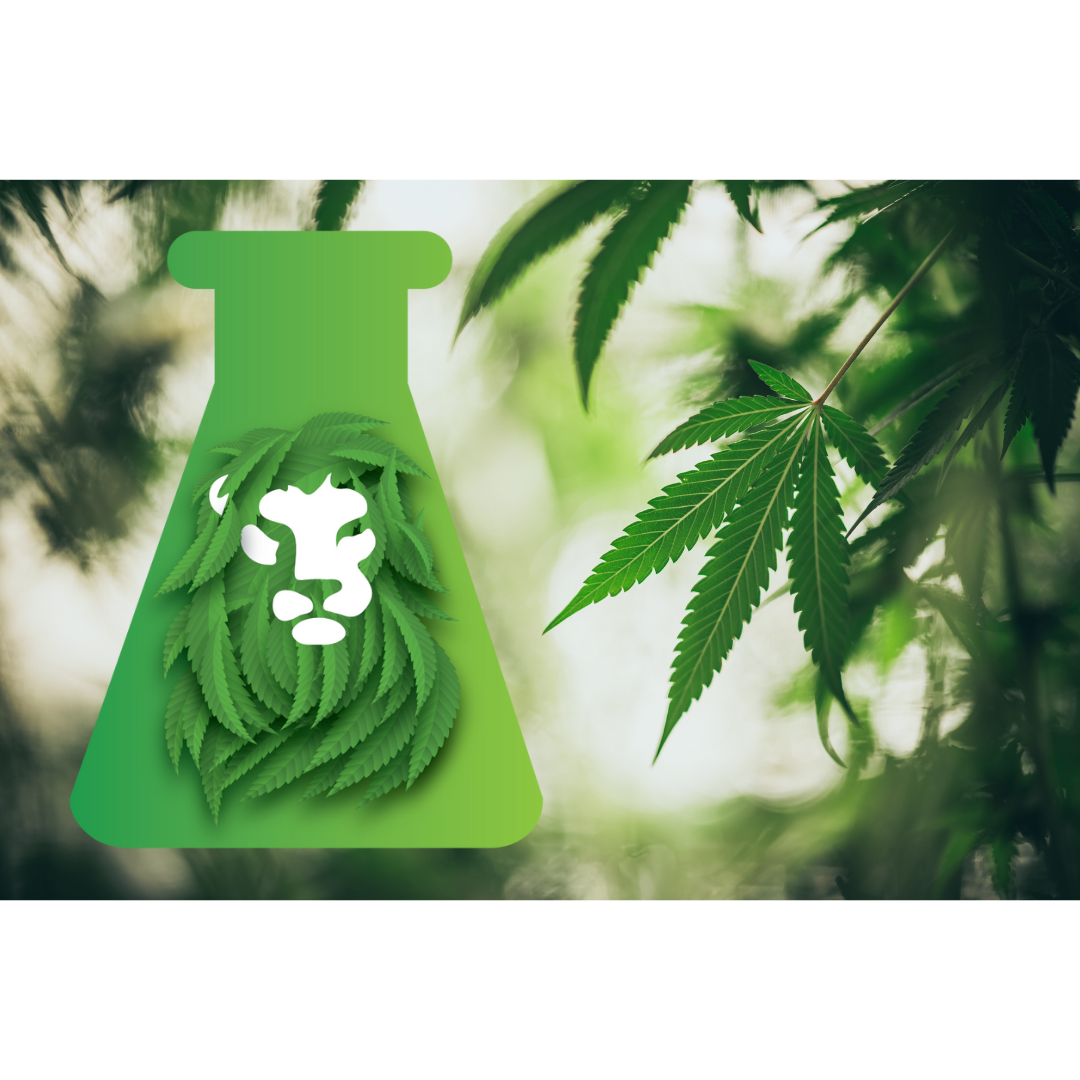 Cannabis Testing Classifications
We specialize in testing your cannabis products to ensure both regulatory compliance as well as overall safety when it comes to your customers consuming them. Some of our testing categories include: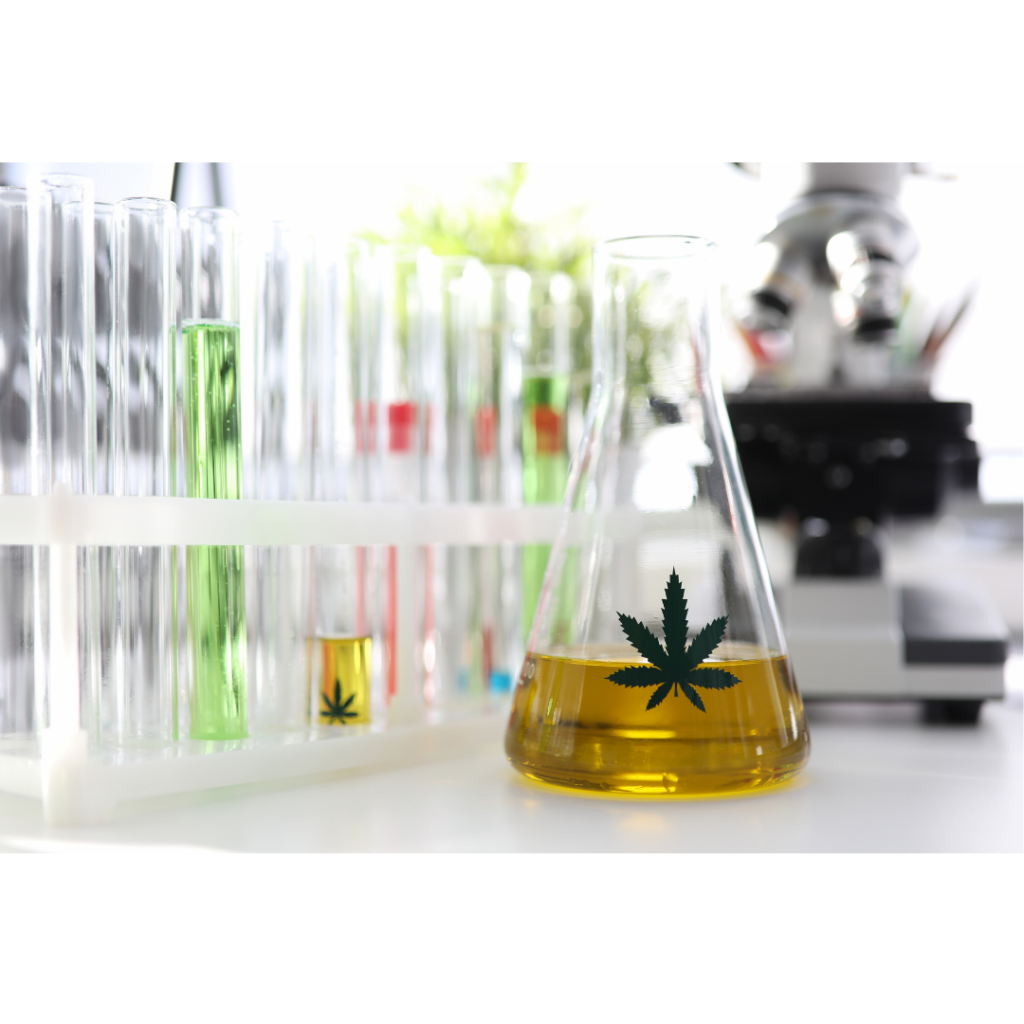 Terpenes: Aromatic Compounds.
Moisture Content and Water Activity.
The potency and uniformity of THC, as well as cannabinoid profiles.
Additional carcinogens include cadmium (Cd), lead (Pb), arsenic (As), and mercury (Hg).
Filth and foreign matter include, but are not limited to, hair, insects, feces, mold, sand, soil, cinders, dirt, packaging contaminants, and production waste and byproducts.
Microbes that are harmful include the following: total viable aerobic bacteria, total coliforms, bile-tolerant gram (-) bacteria, enterobacteria, E. Coli (pathogenic strains), and Salmonella (spp.).
Dangerous molds and mildew: Total yeast and mold, as well as mycotoxins such as aflatoxins (B1, B2, G1, G2) & ochratoxin A for any marijuana or marijuana product that is further processed following the failure of such test.
Residual solvents, poisons, and toxins include acetone, acetonitrile, butanes, ethanol, ethyl acetate, ethyl ether, heptanes, hexane, isopropyl alcohol, methanol, pentane, propane, toluene, xylenes, 1,2-dichloroethane, benzene, chloroform, ethylene oxide.
We perform all of these tests with only the best laboratory equipment and a strong team of educated officers and lab analysts. The safety and health of your customers and your business is of the utmost importance to us. We love what we do, and we strive to do our part to keep the Maine cannabis industry a thriving and enjoyable experience for everyone. To schedule your product for testing, click the link below to contact us.
Now Offering Pesticide Testing
The categories listed above aren't all we have to offer. CATLAB, LLC is proud to announce that we offer testing for fungicides, pesticides, insecticides, and growth regulators: such as bifenthrin, cyfluthrin, daminozide, etoxazole, imazalil, myclobutanil, spiromesifen trifloxystrobin, and any others utilized. MTFs must additionally disclose any pesticides detected during testing that are listed on the federally restricted list of 195 pesticides on organic food. To keep up to date on these upcoming processes, be sure to get in touch with us below.
Field Sampling by a Third Party
As a partner, CATLAB, LLC is committed to assisting you in providing the safest and highest-quality cannabis product possible to your clients. Our personnel have received expert training in sample collection and preparation techniques, guaranteeing that cannabis farmers and producers adhere to all applicable standards. CATLAB, LLC will customize our services to your specific requirements in order to assist you with your internal quality management initiatives. To communicate with us about sample collections and your business needs, click below.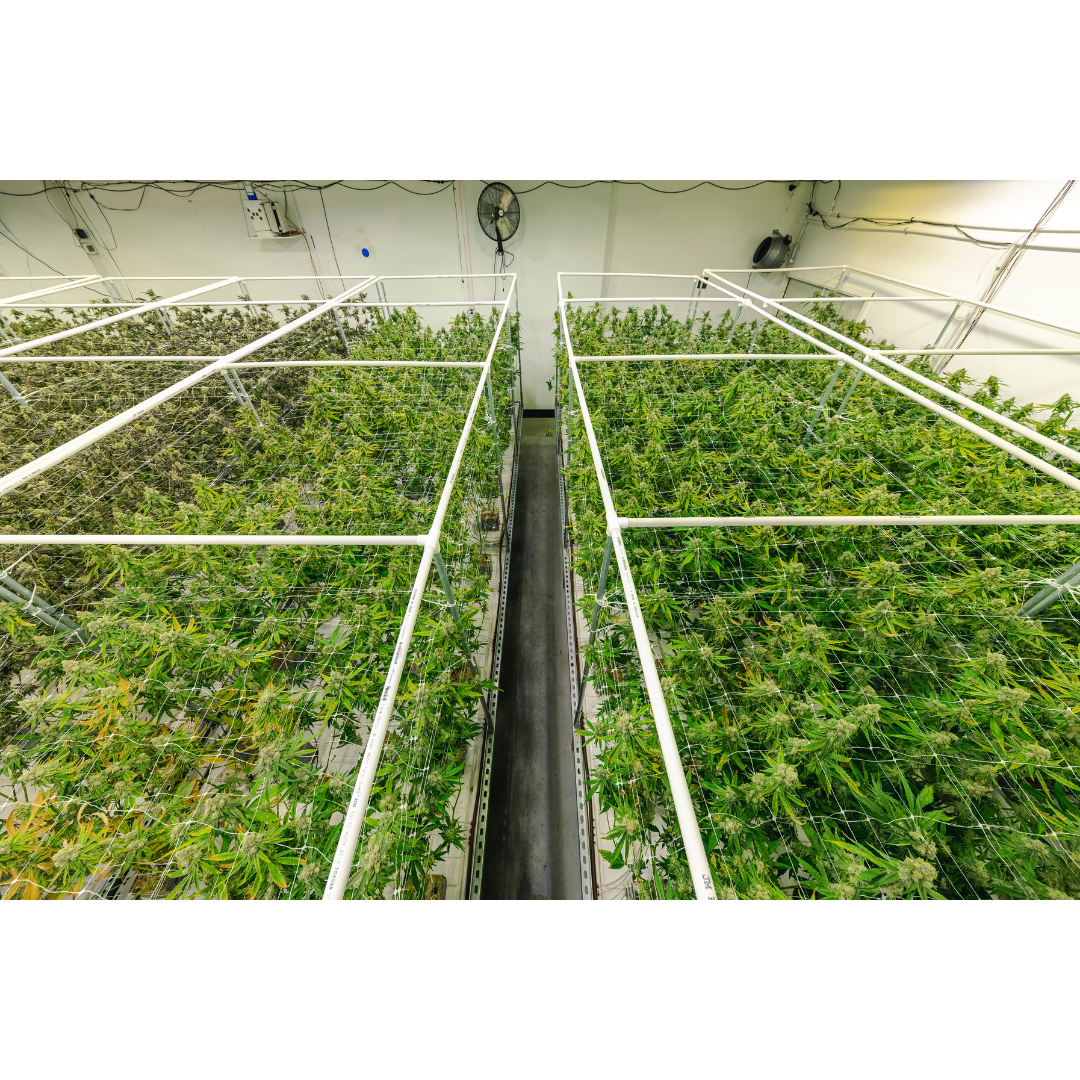 Work With Our Knowledgable Lab Analysts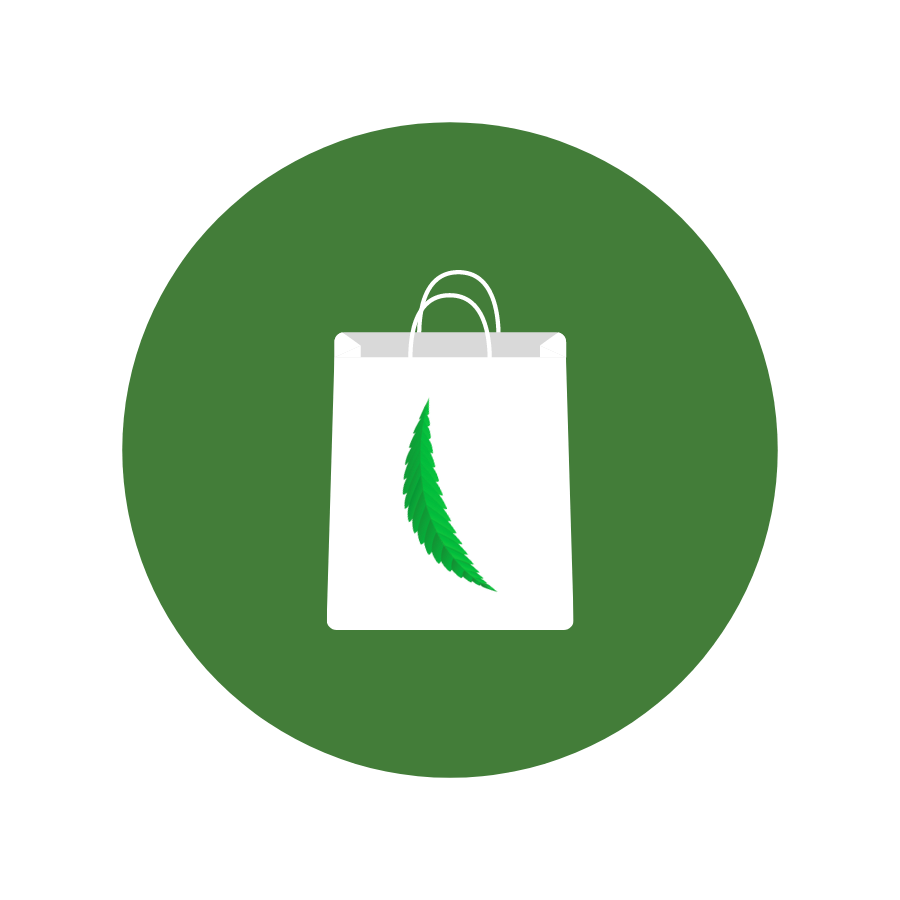 Our Services
Looking to have your products analyzed? CATLAB, LLC. prides itself on providing only the best in analytics. Click below to view our services.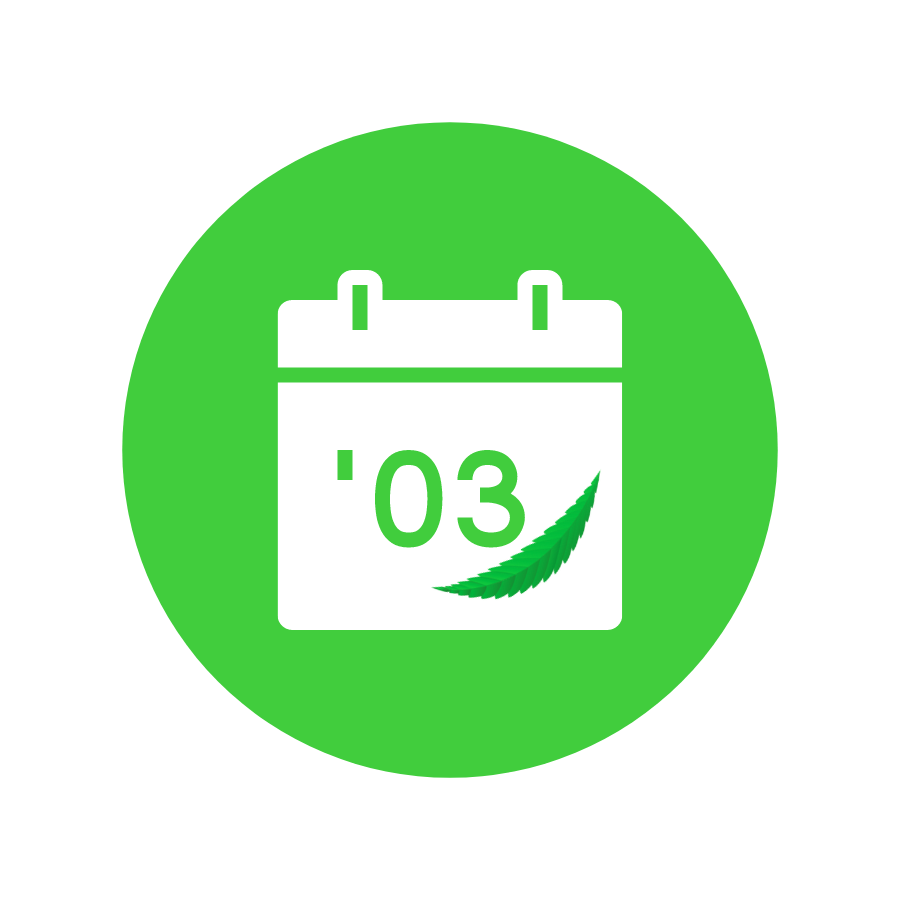 Knowledge Is Power
Looking to learn more about our processes and what it means to be regulation compliant? Check out our education page below for more info.
3rd Party Laboratory Accreditation
CATLAB, LLC is accredited to the internationally known standard ISO/IEC 17025:2017. We are accredited by a third-party organization, Perry Johnson Laboratory Accreditation, Inc. (PJLA). This accreditation indicates technical competence within a specified scope and proficiency in the operation of a laboratory quality management system. To download a PDF version of CATLAB, LLC's Certification Document, click the link below.