Contact CATLAB, LLC: Let's Work Together To Bring You Professional Analytical Data Into Regulation Compliance
Strengthening Cannabis Communities Through Laboratory Testing Services
Get In Touch With Lab Analysts Or Our Officers Today
When it comes to building rapport and comfort with clients, CATLAB, LLC understands the necessity of open and regular communication. It's especially important when it comes to getting and maintaining track of your analytical data from our testing laboratory, which is critical to ensuring your regulatory compliance. Our owners, officers, and lab analysts are informed, courteous, and well educated to ensure that you receive only the best service possible, not just in terms of analytics but also in terms of customer service. We want you to be certain that your products and information are in the best hands, and that you are being assisted by individuals who are enthusiastic about the quality of your product and the success of your company. Fill out the form on this page to let us know about your request.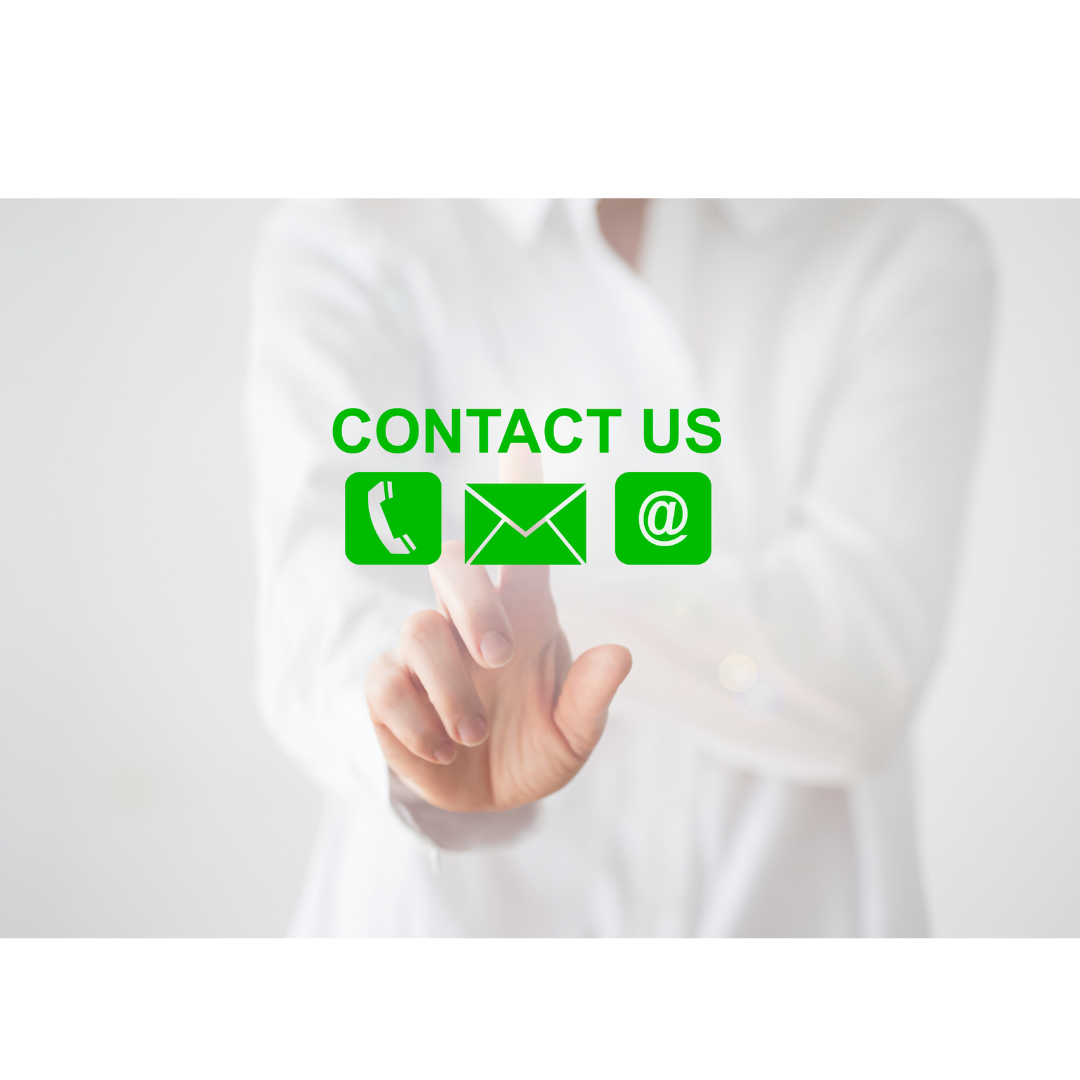 CATLAB, LLC would like to express our heartfelt gratitude to you, our valued customers, for your support. In selecting us you ensure that your products are pure, potent, and safe for consumption by your patients and customers. We are delighted and humbled to have earned your trust and confidence.
 We can tell you that our performance will meet your expectations, since we have over a century of accumulated expertise in the field to draw from. Our first priority is ensuring that your company complies with industry and state regulations. We are both excited and prepared to collaborate with you in order to ensure that your product is the best it can possibly be. To understand more about the procedures we can provide for you and your company, please see the link below.