Potency Testing, Analytical Data, Regulation Compliance
Experienced Lab Analysts Providing
Certified Professional Testing Services
Ensuring Safety And Quality In Maine Cannabis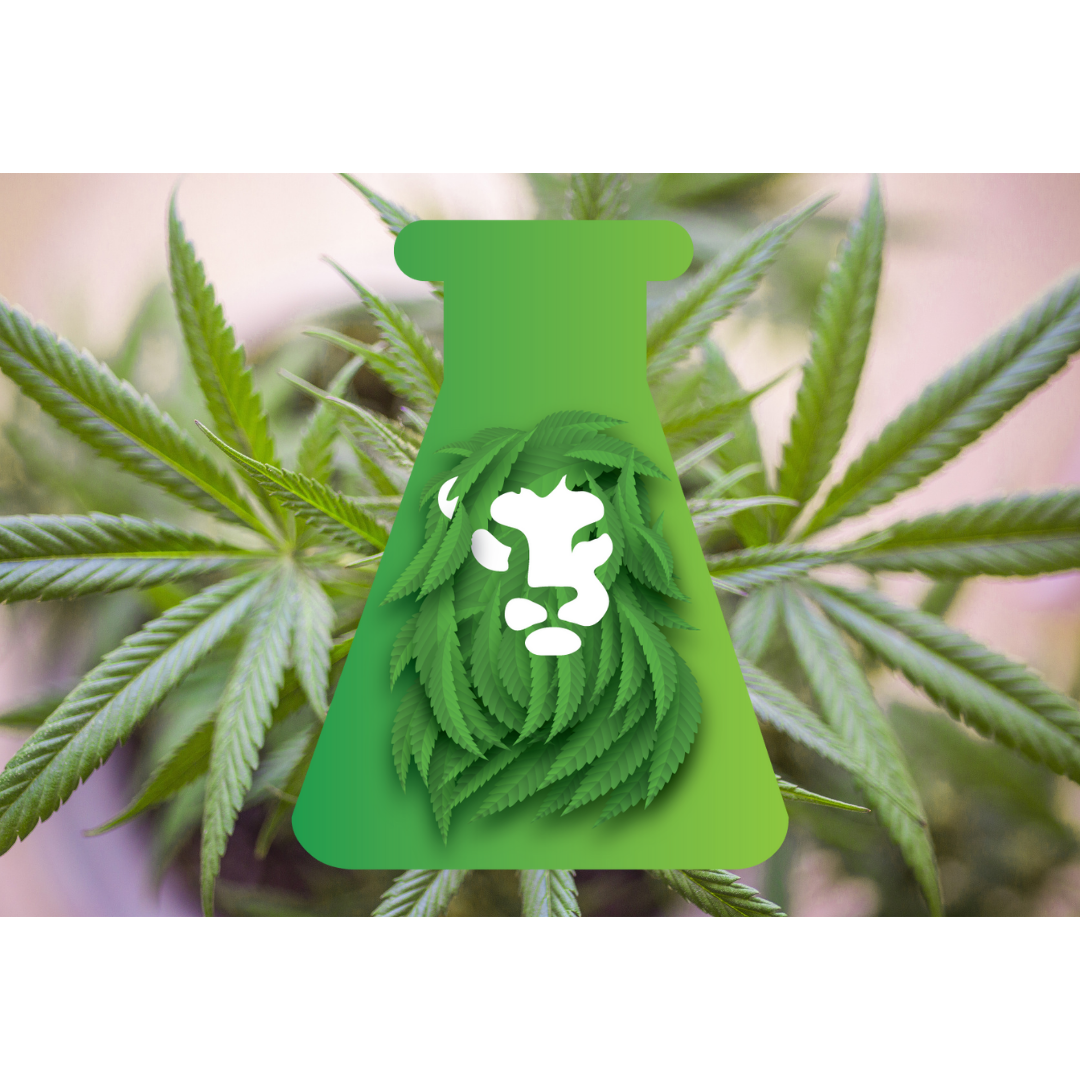 We are a dedicated team of lab analysts proudly serving the Maine medical and adult use cannabis industry and community. Our state of the art lab equipment, analytical data, and passion for the industry ensure that your product is accurately tested for both potency and contaminant levels within regulatory compliance. We understand the importance of compliance for both growers and producers to the overall longevity, legitimacy, and reputation of your business. We offer not only the best in analytical testing and third party field sampling; but we also offer peace of mind to our customers in knowing that they are selling a product that is safe, high quality, and compliant. Our lab is CDC, OCP, and ISO certified. To learn more about CATLAB, LLC, click the link below.
Professional Lab Analysis & Beyond
CATLAB, LLC provides all services in line with our motto of, "Integrity, Quality, Trust." We offer certified professional lab analysis of adult use and medicinal cannabis products, including tests for potency, homogeneity, and cannabinoid profiles. Testing concentrates? We perform tests for residual solvents, potentially harmful chemicals, harmful microbes and many more tests that are mandatory in Maine for the sale of cannabis products. We are happy to be of service in getting your customers the best and safest products Maine has to offer. We also offer third-party field sampling services and sample pick-ups at absolutely no additional cost to you. As well as an incredible deal of 30% off for first time customers. Our experienced and professional lab analysts work tirelessly to bring you only the best. To learn more about our services, click below.
CATLAB, LLC. wants you to understand just what it is we do when analyzing your cannabis and cannabis products; as well as the notable importance of our services that ensure your business stays regulation compliant and safe for consumption. Whether it's THC potency, foreign material, dangerous mold and mildew, microbes, or moisture content we have your cannabis covered. We additionally offer terpene analysis and residual solvent testing, with many new testing categories coming soon such as pesticide, fungicide, and insecticide testing. We want you to be as informed as possible throughout the entire process, from planning to results. To learn more about what to look out for and our professional analytical processes, click below.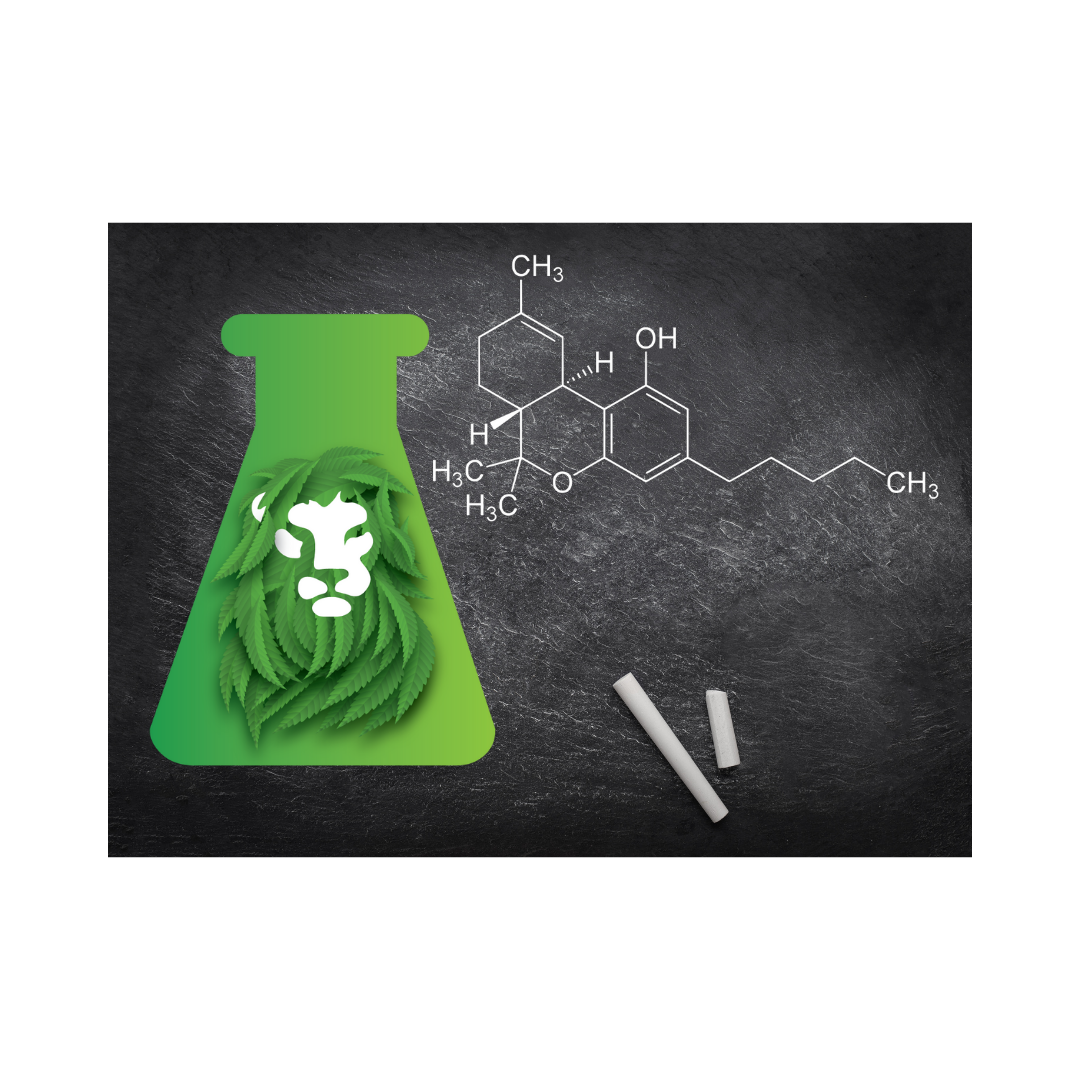 Why Work With CATLAB, LLC?
Our friendly and knowledgeable staff is here to address any need you may have.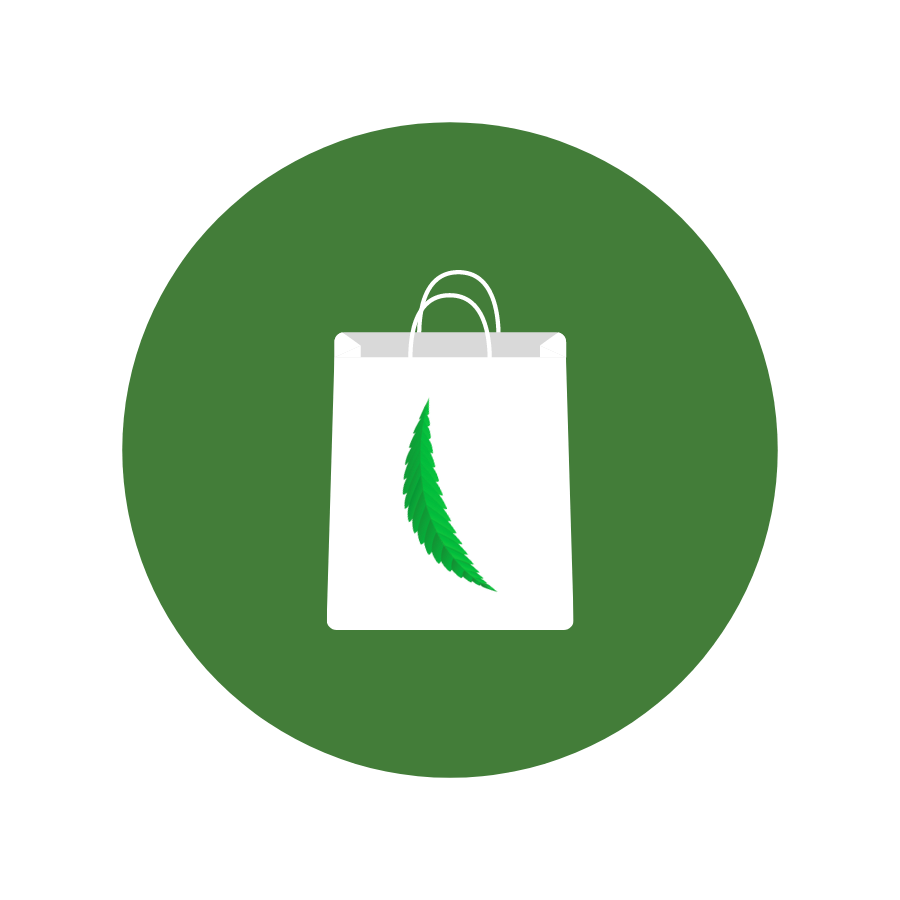 We offer sample pick-ups free of charge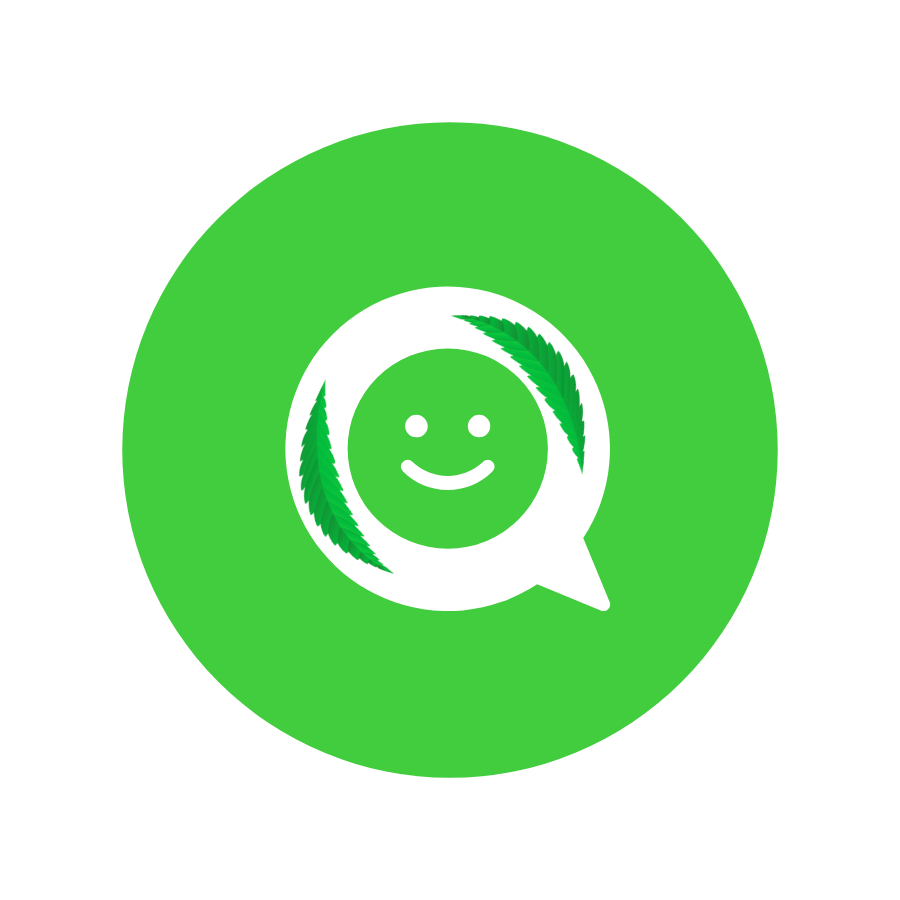 Relatable and friendly face in every interaction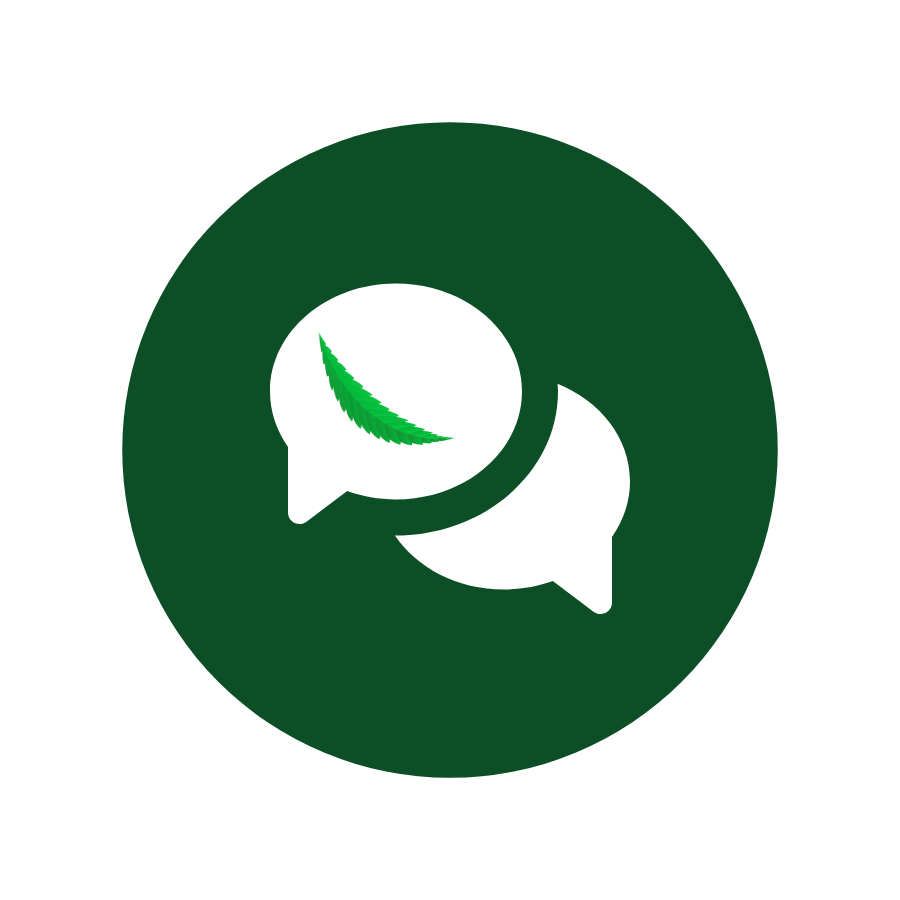 Direct communication with our owners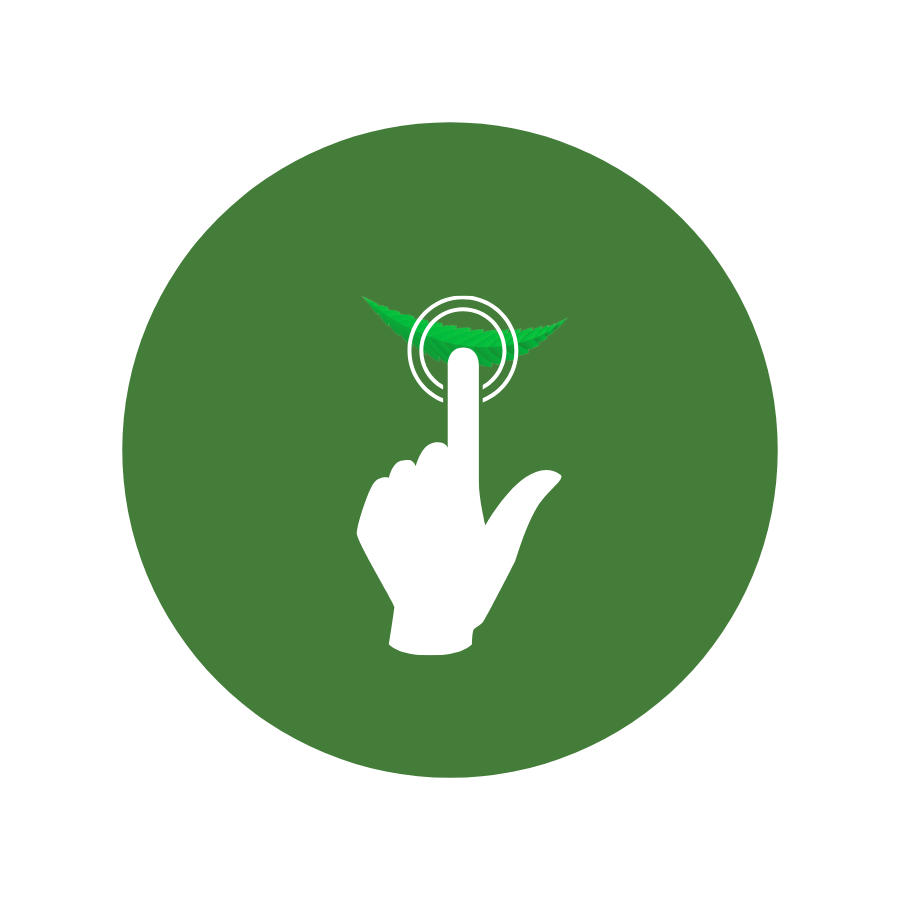 Customer service is unparalleled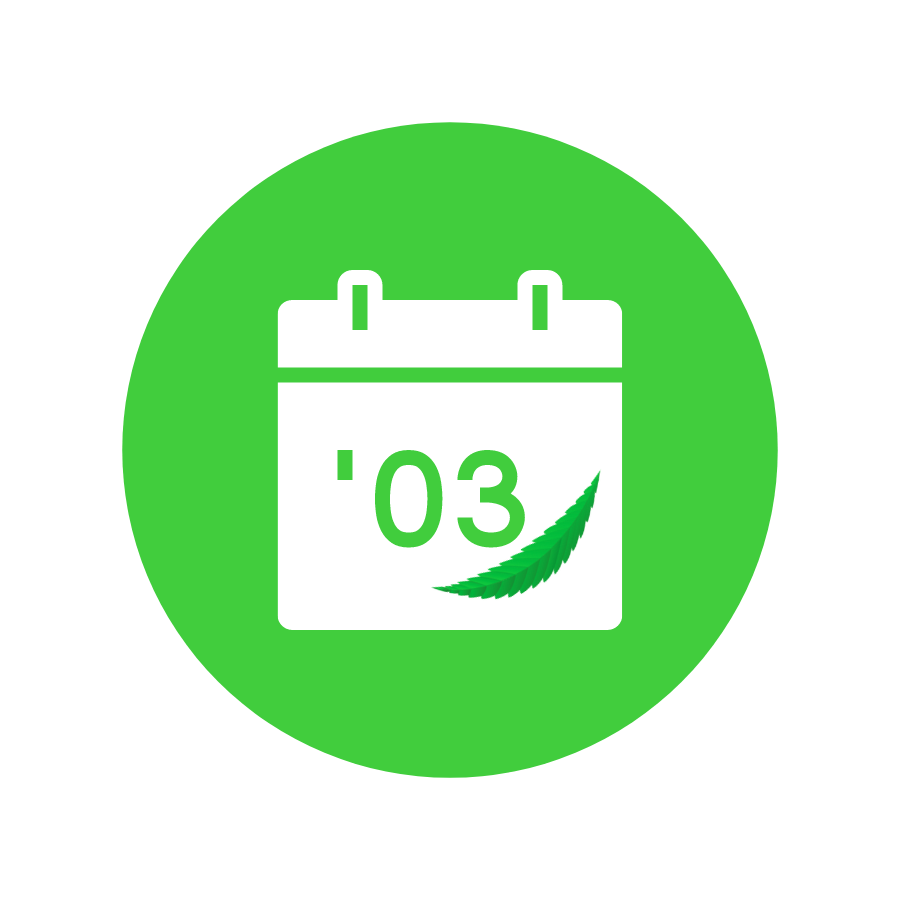 Five day turn around time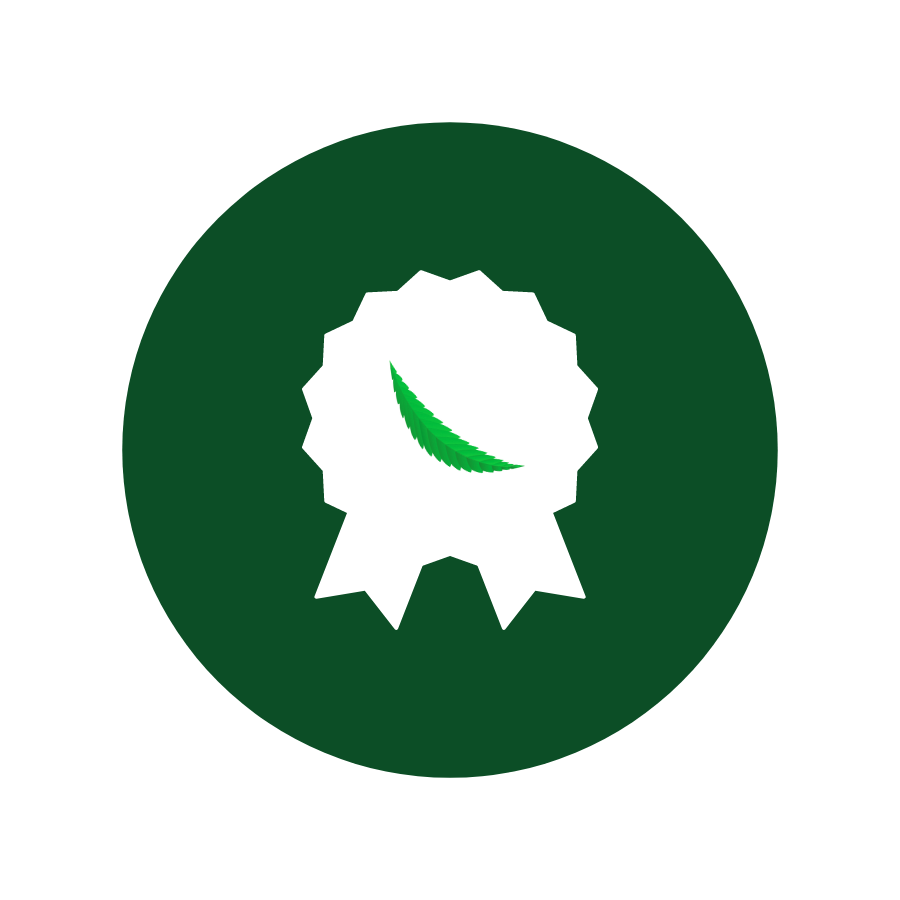 We are CDC, OCP, and ISO certified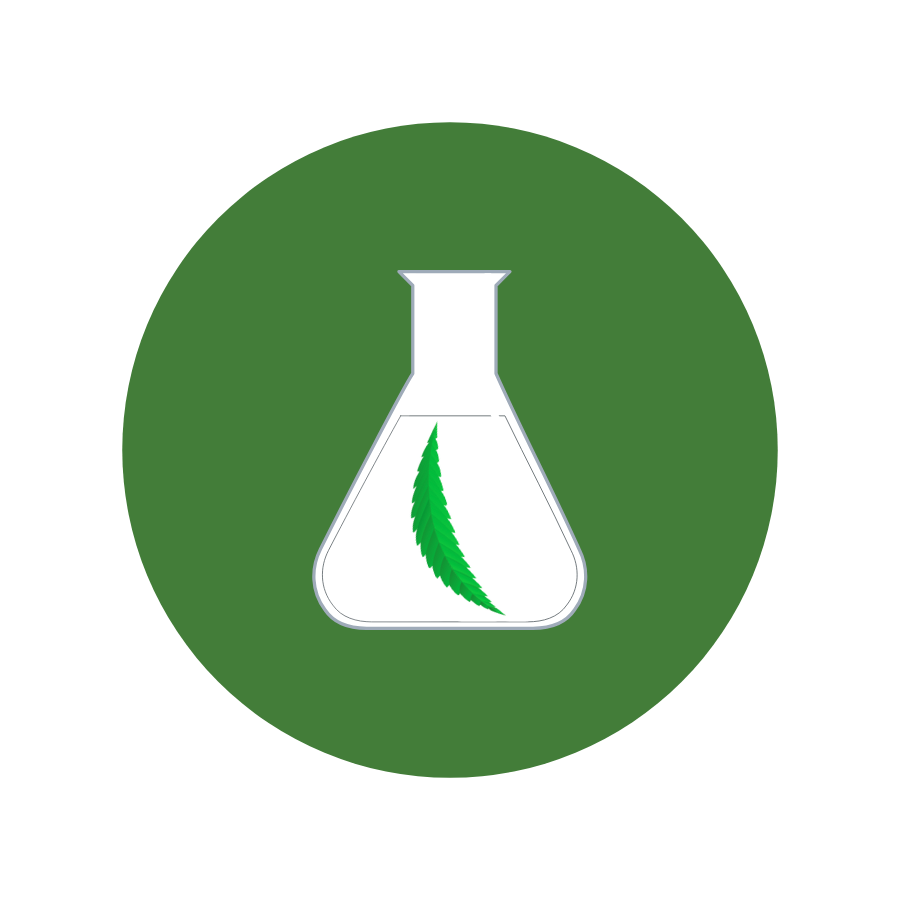 Only the best in lab equipment and lab analysts
All officers have decades of experience in commercial labs
Invest in the Future of Cannabis
We are inviting investors to join us in revolutionizing cannabis testing in Maine. Investing in CATLAB, LLC will help ensure the safety and quality of marijuana products across the state. Join us today and be part of the future of cannabis!

Our lab is committed to providing reliable, accurate results with strict quality control measures. We are dedicated to ensuring consumer safety and compliance with Maine's regulatory standards for cannabis products. With your investment, we can continue creating reliable testing solutions that meet the needs of investors, producers, patients, and consumers alike.

CATLAB is already a leader in cannabis testing, and with your help, we could expand our reach even further. Investing in CATLAB, LLC is an opportunity to join the team of industry experts driving a safe and responsible future for cannabis. We look forward to hearing from you!
CATLAB, LLC prides itself on both the approachable and friendly nature of our customer service and the ability to have direct communication with the officers and owners of the company. We are here and happy to help with any questions you may have regarding our processes, our background, or our certifications. We understand the importance of direct and open communication when it comes to the process of cannabis analysis in ensuring only the best products for both you and your customers. To get in touch with us, click the link below. We look forward to hearing from you.