CATLAB, LLC: The Faces Behind Our Mission Of Bringing You The Best In Analytical Testing & Regulation Compliance
The Professional Officers & Lab Analysts Behind Our Laboratory Testing Services
Meet The Team That Brings You Accurate Analytical Data & More
All of us who work here at CATLAB, LLC are passionate about bringing you up to par with regulation compliance and beyond. Whether you're testing for potency, analyzing specific cannabinoid profiles, or desire analytical testing for contaminants to make sure your product is in compliance with safety guidelines. Our owners, officers, and lab analysts are here to help you with kindness, professionalism, and an involved approach. To look into our services, click below. But to learn more about us, read on.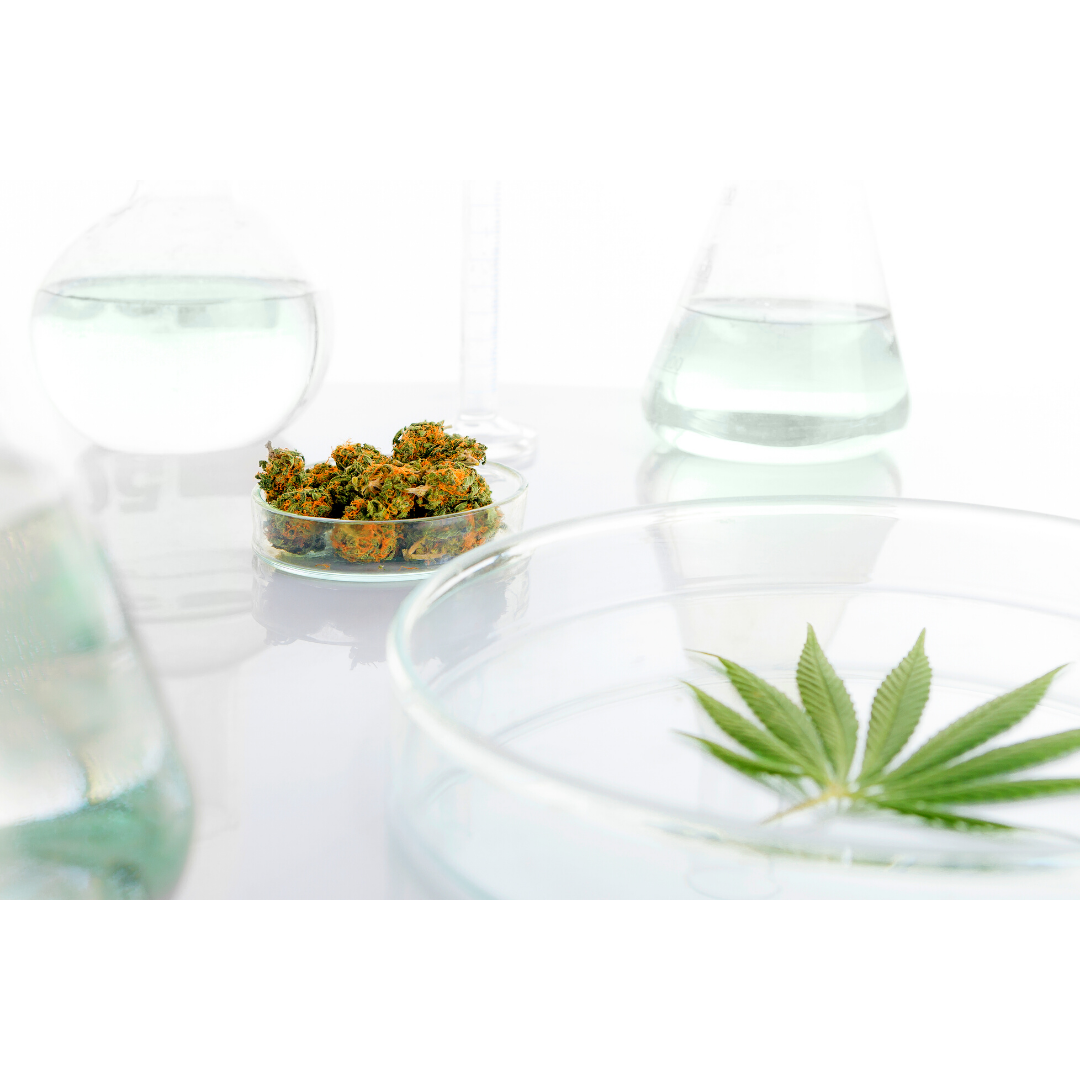 The Senior Management Team at CATLAB, LLC has a combined experience of over 100 years in environmental testing and industry.
CATLAB's analysts excel in chemistry and customer service. Our entire CATLAB team is dedicated to winning our clients' trust through integrity and outstanding performance.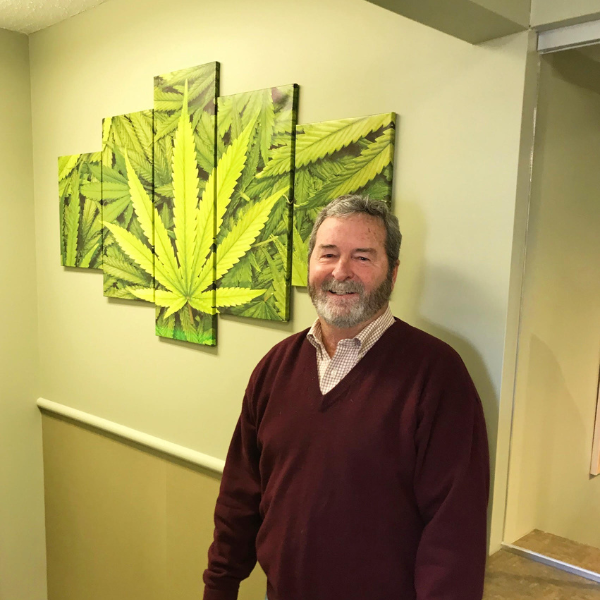 Guy Sylvester, CEO
He has worked in the environmental industry since the early 1980's, holding roles ranging from General Manager through Director, Vice President, President, and CEO. Since Guy began working with federal, state and military regulators to draft and enforce industry regulations, he has a unique insight of the regulatory process. Guy has over 35 years of experience in Industrial Hygiene and Environmental Indoor Air Quality, as well as the American Lung Association (ALA) Leadership Board and the Indoor Air Quality Association (IAQA), and has served on several other industry boards. (ACAC.org).
Rebecca Whitney, Analyst
Rebecca grew up in Downeast Maine. She is CATLAB's first Organics analyst. She is in charge of UPLC-UV potency testing. She earned a BS in Chemistry from Elmira College in 2018 and an MS in Forensic Chemistry from Virginia Commonwealth University in 2020. Rebecca's thesis study explored the persistence of gasoline and diesel fuel on arson investigators' clothing. Rebecca began her career as a medical laboratory technologist for a COVID-19 testing facility in central Virginia before moving to Maine with her family. Rebecca, who currently lives in Seacoast, enjoys hiking, Sudoku, and true crime podcasts.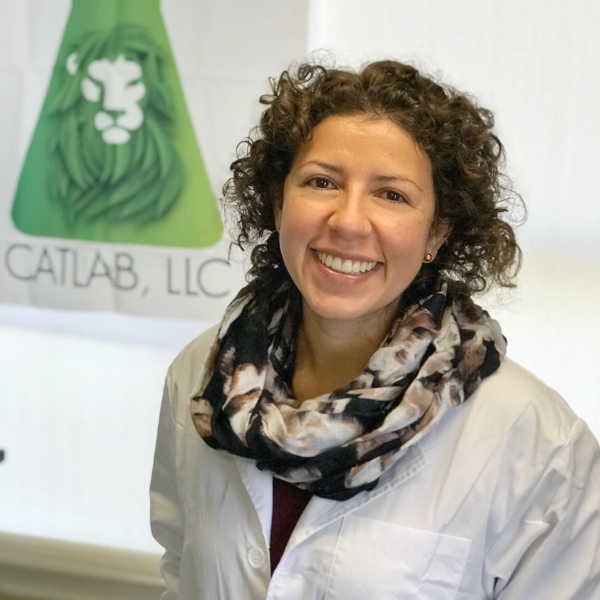 Deisy Pena-Romero, Ph.D. Lab Director
A PhD in Chemistry from the Venezuelan Institute for Scientific Research in 2014 follows Deisy's B.S. in Chemistry from Central University of Venezuela. Deisy moved to the US in 2014 to work as a postdoctoral research associate in synthetic organic chemistry at University of Notre Dame. Deisy later moved to New Hampshire to complete a four-year postdoctoral program at University of New Hampshire. Deisy joined CATLAB in October 2020 and enjoys learning about the cannabis industry. Deisy enjoys spending time with her young family, and exploring new places for walks, treks, and other outdoor activities.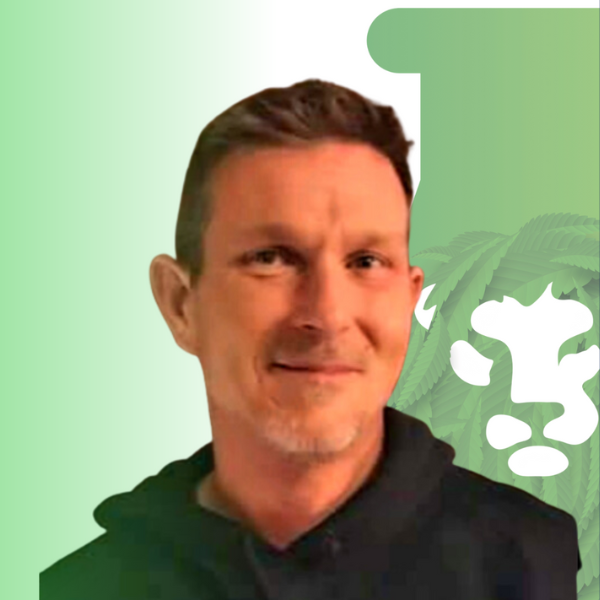 Joe Gaddis, Admin and Metrc Reporting Specialist
Joe Gaddis is a cannabis industry veteran with over 20 years of business management experience. At Tricann, he gained valuable experience in retail management, customer and vendor relations, and event coordination. Joe now serves as an Admin and Metrc Reporting Specialist at Catlab, where he is responsible for state reporting, courier services, customer relations, and marketing. With over 25 years of personal experience in growing and breeding cannabis, Joe's knowledge of the plant is second to none. His passion for the industry is contagious, and his commitment to promoting the medicinal benefits of cannabis is unparalleled.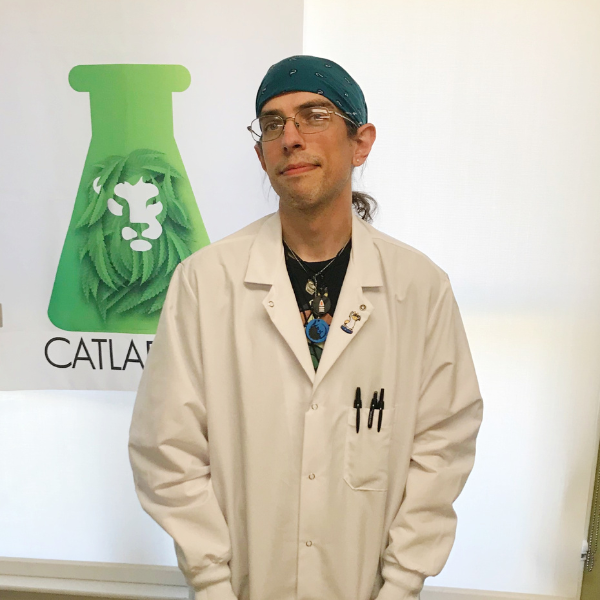 Ian Guite, Technical Director
Ian obtained his Bachelor of Science Degree in Biological Sciences from the University of New England in 2010. He brings with him over a decade of experience doing heavy metals testing on environmental samples using a variety of instrumentation. Ian heads up the metals prep and analytical labs at CATLAB! His vast experience with metals analysis and the ICP-MS adds enormous strength to our team. In his off hours he enjoys reading, writing, and working on sewing projects.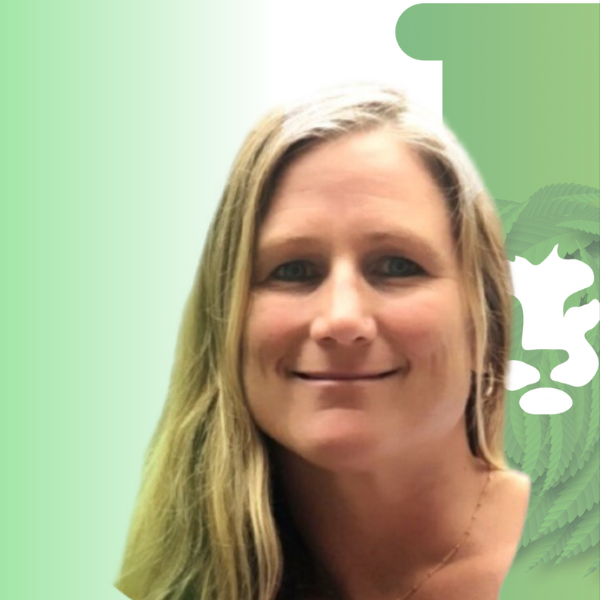 Karen Joy Wharton
Karen Joy Wharton is a microbiologist, medical technologist, and cannabis industry professional with 20+ years of experience in clinical labs at top-notch facilities such as Boston Children's and New England Baptist Hospital. Her passion for holistic health and wellness extends to her personal life, where she enjoys yoga, skiing, and spending time with her family and pets in the great outdoors. Karen has been working in the cannabis industry for almost 3 years and is committed to ensuring high-quality cannabis products through her expertise in microbiology and chemistry.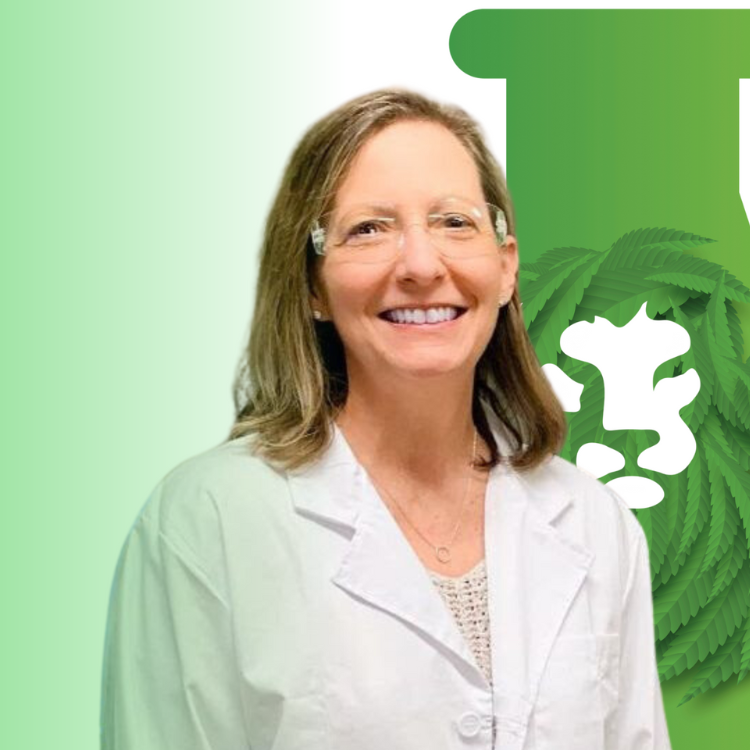 Lisa Harding, Organic's Lead
Lisa is an organic's lead with more than 25 years experience in chemical analysis in the pharmaceutical, medical device, and cannabis testing industries. She specializes in chromatography and mass spectrometry as well as development and validation of robust laboratory testing methods. Her experience with operation and maintenance of a variety of lab instrumentation including LC/MS and GC/MS makes her an invaluable member of the CATLAB team! Lisa has her BS degree in chemistry from Bates College, and started career at Pfizer in Groton, CT. She moved back to Maine to be closer to family and continued her career in chemistry at UNE College of Pharmacy. Lisa has been in the cannabis testing industry for over three years and brings a tremendous amount of knowledge and experience to our team!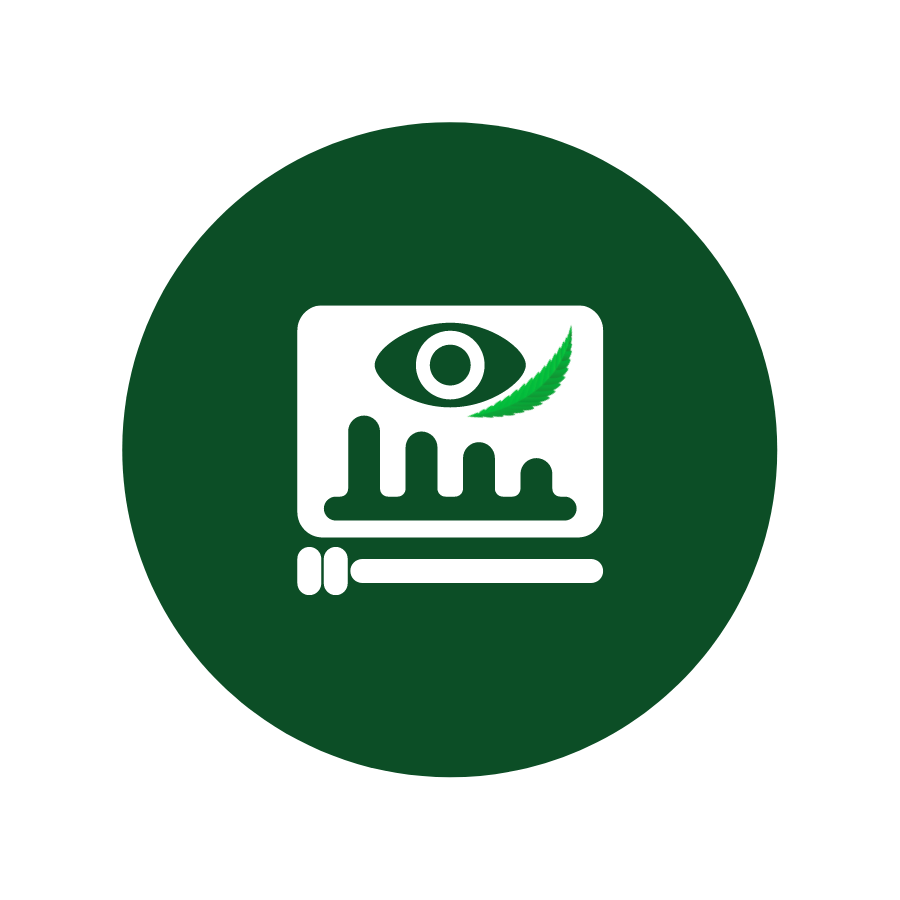 Ashley Chapdelaine, Analyst
Meet Ashley, a highly valued Organics analyst at CATLAB, overseeing UPLC-UV potency testing and managing Electronic Data Deliverables for the State of Maine. With a strong background in Chemistry, she brings expertise and attention to detail to her role. Additionally, Ashley actively contributes to environmental research projects and shares her knowledge as an adjunct biology professor. Her love for nature is evident through her outdoor pursuits and caring for her pet ball pythons and Lil Doobie, CATLAB's pen frog. Ashley's multidimensional expertise and dedication to excellence make her an invaluable asset to CATLAB's cannabis testing and research endeavors.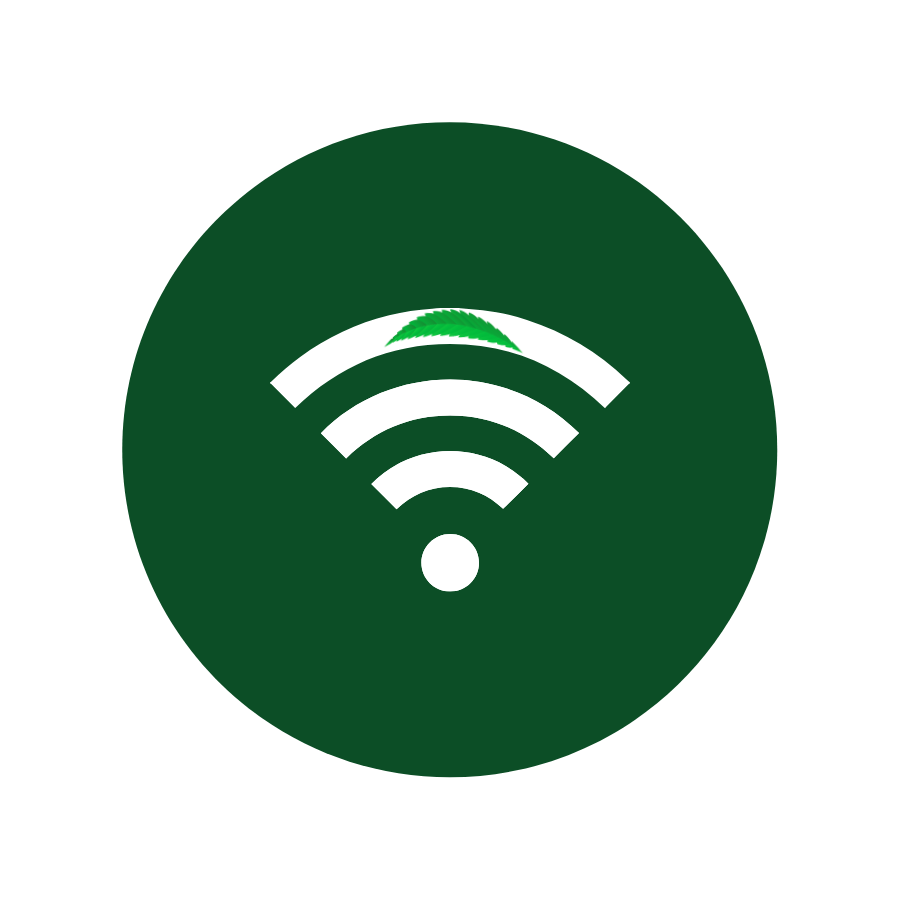 IT/Technology
CATLAB's Technology Department manages the company's testing equipment, methods, data, computer network, and information systems. In addition to chemistry, our IT team has extensive experience in project management, computer systems, and network administration. Over the years, we've worked with analysts to improve turnaround time, quality, and performance.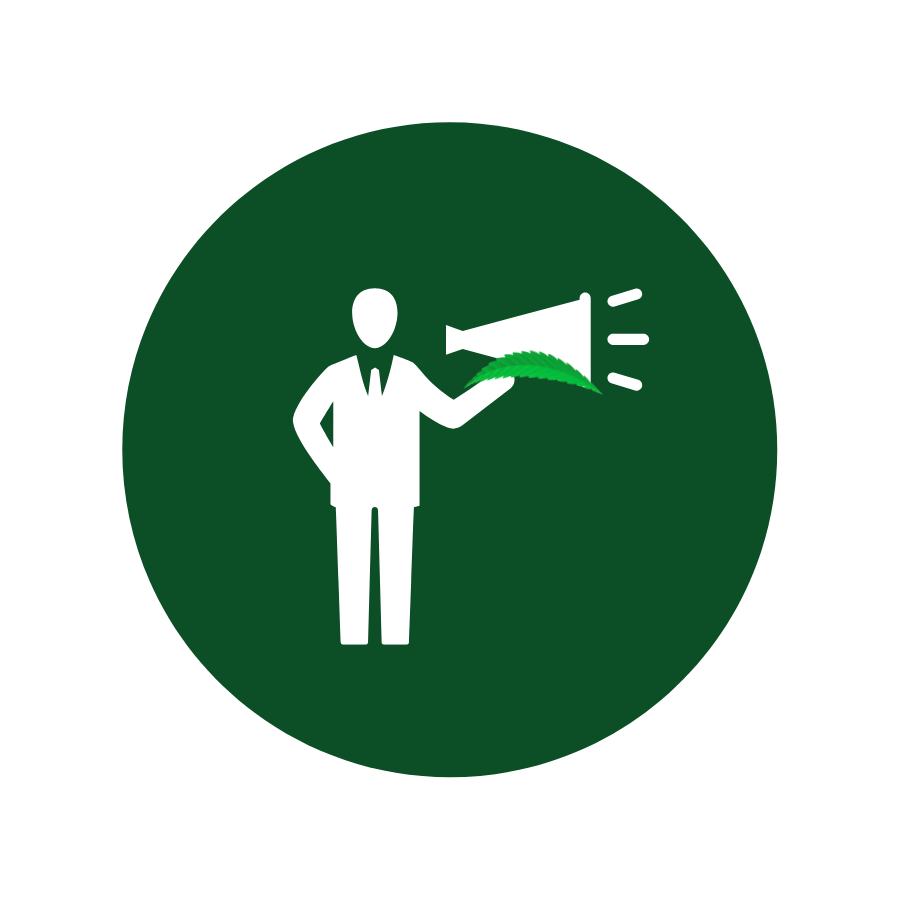 Marketing
Our marketing team has over 50 years of combined experience in social media, internet and SEO marketing.
Work With Our Knowledgable Lab Analysts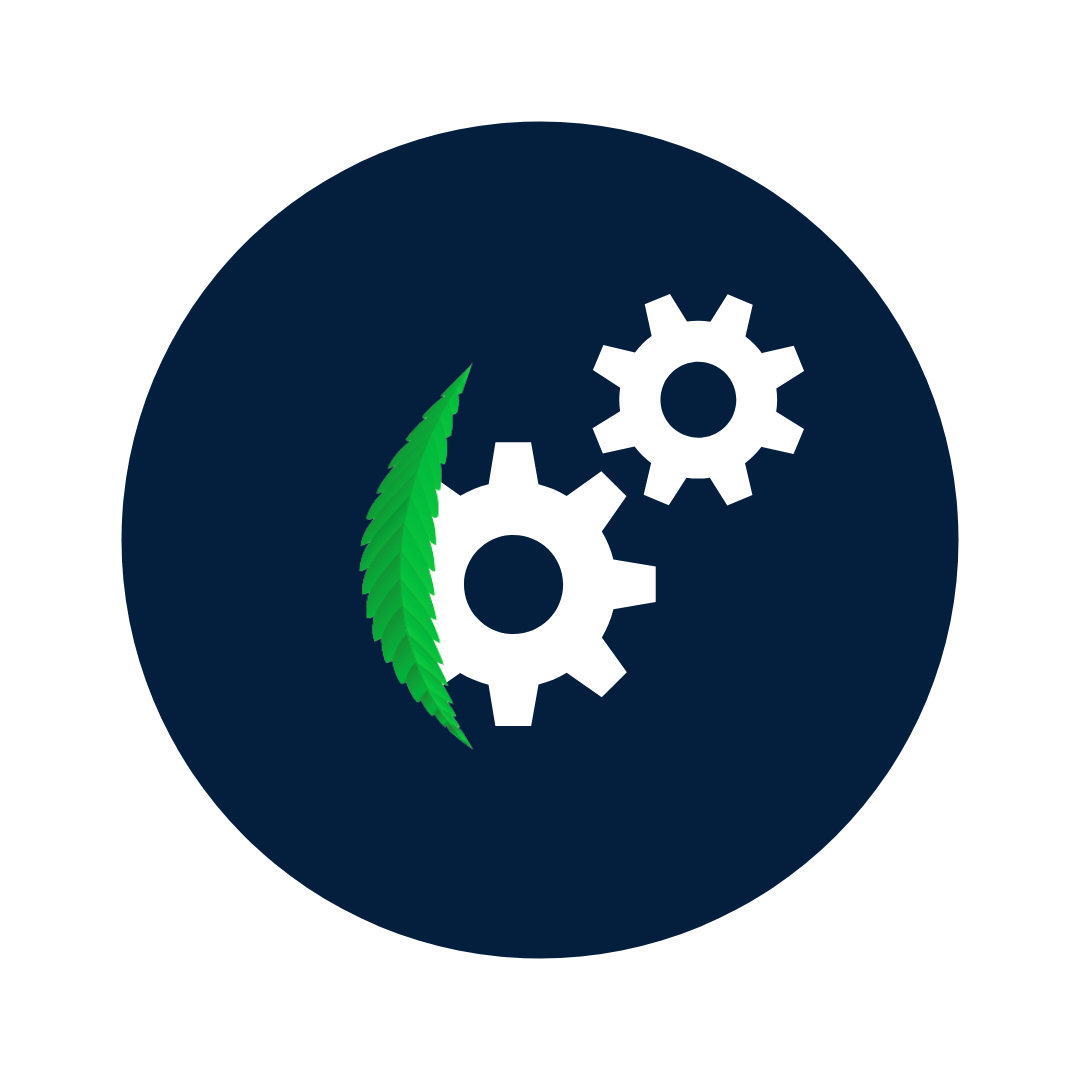 Our Services
Looking to have your products analyzed? CATLAB, LLC prides itself on providing only the best in analytics. Click below to view our services.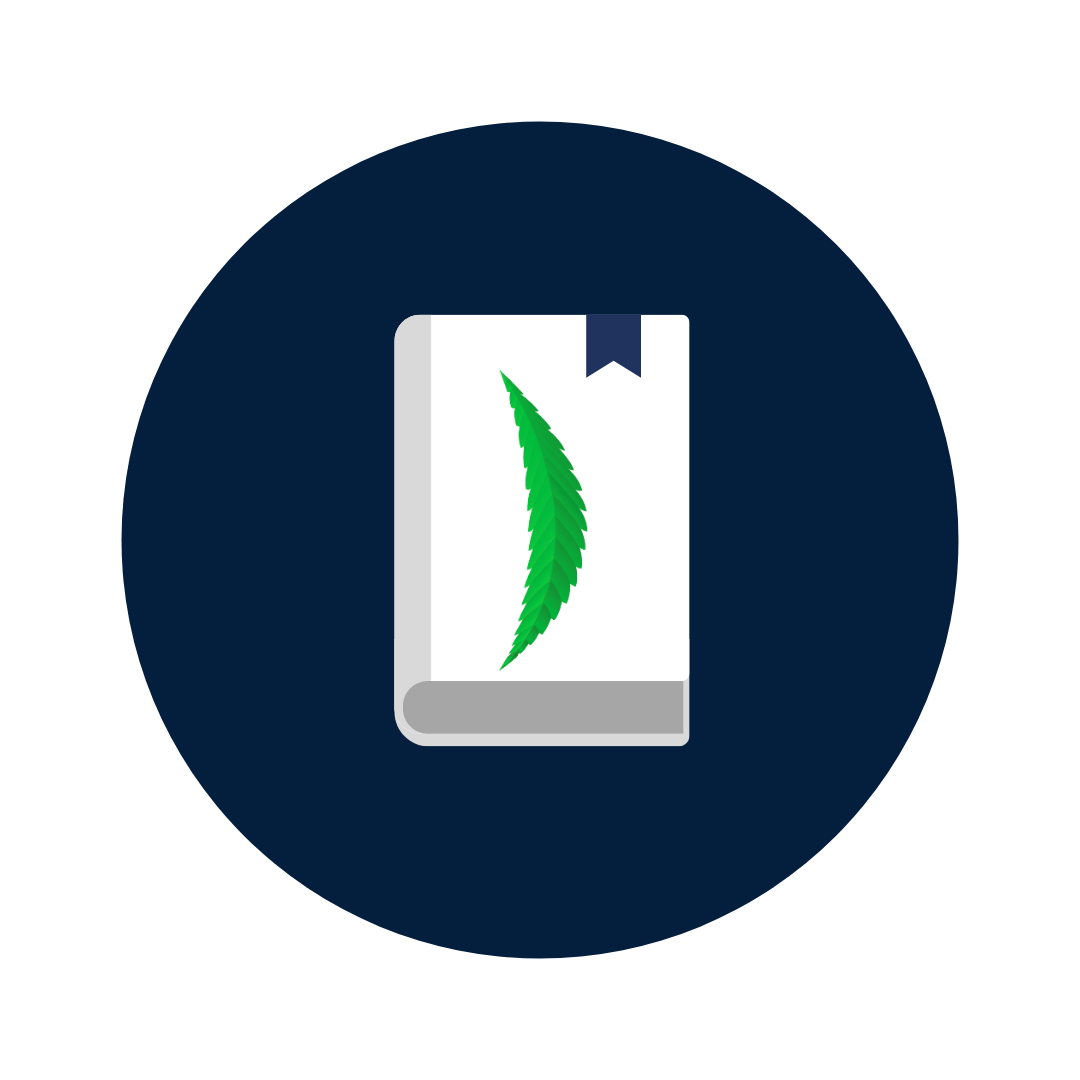 Knowledge Is Power
Looking to learn more about our processes and what it means to be regulation compliant? Check out our education page below for more info.
Looking to have your questions answered? Interested in learning more about us and our processes and experience? Click below to get in touch.